SLM GYM is Newport Beach's premier private gym. We offer an exclusive location for a private experience to ensure the quality of our training sessions. All our trainers are masters and possess unique certifications. This is personal training like you have never experienced before.
Who We Are
We are a group of highly skilled personal trainers who are ready to work with you and ensure all your fitness and health needs.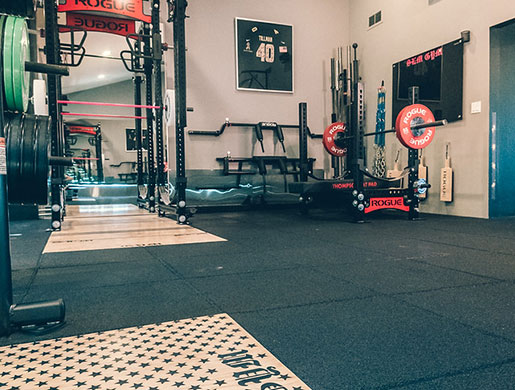 Training Services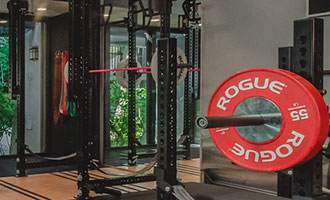 All our sessions are 55 minutes long.
Hours of Operation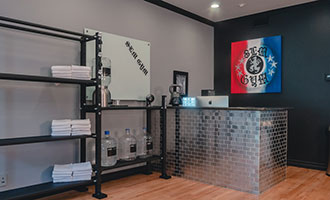 We work around your schedule! If you want a session morning, afternoon, or evening, we try to work around your life. We are committed to your times!
COVID-19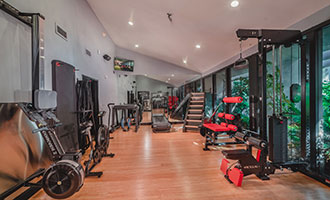 Call us to hear how we are going to protect you!
Contact:
SLM Gym Newport Beach
363 San Miguel Drive
Newport Beach CA 92660
Email: slmgymnewport@gmail.com
Telephone: 949 706 0086